13 Curriculum Development Awardees Announced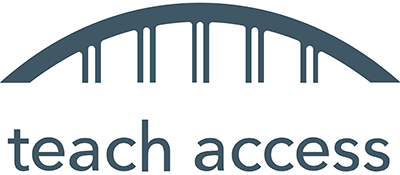 Teach Access is pleased to announce the 13 faculty member winners of the first-time Teach Access Curriculum Development Awards! These $5,000 awards will be used to develop modules, presentations, exercises or curriculum enhancements or changes that introduce the fundamental concepts and skills of accessible design and development in existing, classroom-based courses.
Read the full announcement about Teach Access awards here.