Get Involved with AccessComputing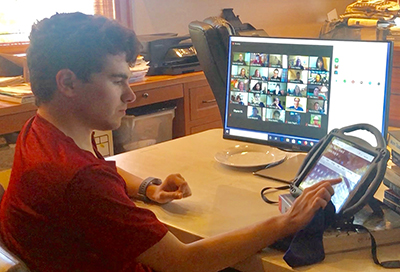 AccessComputing helps students with disabilities successfully pursue undergraduate and graduate degrees in computing fields. We also work to increase the capacity of postsecondary institutions and other organizations to fully include students with disabilities in computing courses and programs. 
There are several opportunities to get involved:
If you're interested in getting involved, but have questions, email Brianna Blaser <blaser@uw.edu>.