My Tapia Experience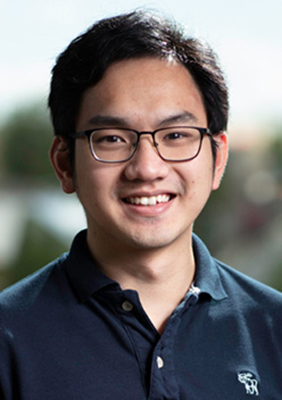 I'm currently a senior computer science major at Williams College, Massachusetts. My school is located in a very rural area; as a result, there are very few students with disabilities here and minimal support for us.
I applied to attend Tapia in hope of connecting with other students who are in my shoes, and find resources. Before the conference, I was excited to connect with AccessComputing, who helped provide support and funded my attendance at Tapia.
The highlight of my trip was the panel with a number of disabled students sharing about their experiences navigating both academics and industry. It was reassuring to learn about all the support available for us, and to know that there are others who could identify with my experiences. It was also amazing to connect with so many talented individuals.
For students who are considering attending a conference, I would say that they should not hesitate to reach out to AccessComputing; I received a lot of support from the staff, and also learned a lot from other students on the listserv who care to share their tips and advice.