Student Profile: Diana (AccessComputing News - January 2013)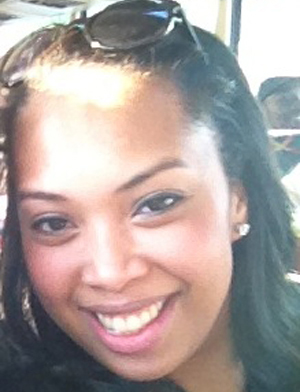 Profile of Diana
My name is Diana. I graduated last year from Georgia State University (GSU) with a bachelor's degree in Business Administration in Computer Information Systems and a Certificate of International Business. The IT field is always changing, and I excel in dynamic environments, so computing was a great fit for me.
While I was in school, I completed an assistive technology internship with the Office of Disability Services at GSU. Assistive technology is used by individuals with disabilities in order to perform functions that might otherwise be difficult or impossible, thereby enabling them to be more independent. I currently work at a bank as an information security officer, and my goal is to transition to a government organization and conduct IT assurance work in addition to IT security.
My primary disability results from multiple surgeries to my right foot. I also suffer from chronic migraines and sleep apnea. My migraines affected my class attendance and would sometimes conflict with project due dates or final exams. My physical disability affected my class schedule and the routes I took to get to my classes. GSU is located in the heart of downtown Atlanta, and the city is not very wheelchair-friendly. I had to strategically plan my schedule based on classroom accessibility. I was able to succeed in my academic career thanks to the Office of Disability Services and the accommodations they provided me.