Washington State IT Accessibility Capacity Building Institute (2020)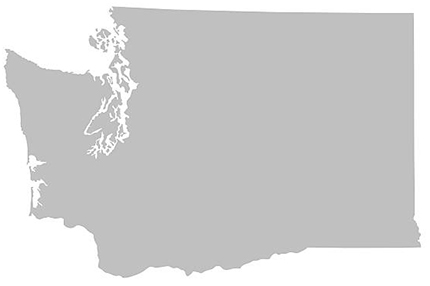 This publication shares the proceedings of the Washington State 2020 Information Technology (IT) Accessibility Capacity Building Institute (CBI), which was held online on December 14, 2020. A catalyst for the CBI was Washington State Policy #188 on Accessibility, which was first published in 2016 and serves to ensure that IT procured, developed, and used by state agencies, including public colleges and universities, is accessible to and usable by individuals with disabilities. UW-IT's Accessible Technology Services (ATS) at the University of Washington (UW) hosted the event for individuals representing a variety of stakeholder groups engaged in their postsecondary institution's IT accessibility efforts. Attendees included
47 individuals representing 22 postsecondary institutions,

15 people who serve as their institution's Policy #188 Coordinator, 

People whose job titles and roles varied greatly, and fell into one or more broad areas that include information technology, disability services, assistive or accessible technology services, instructional design, instructors, and library services,

Individuals who attended similar CBIs hosted by the UW, including the first two-day face-to-face event on November 29-30, 2016 held on the UW Seattle campus (see also the

Proceedings of the 2016 CBI) as well as individuals who did not. 
The 2020 IT Accessibility CBI provided opportunities for attendees to share strategies, successes, and challenges related to their IT accessibility efforts over the last five years.
These proceedings may be useful for people who 
participated in the current or earlier IT Accessibility CBIs,

have been identified as their institution's Policy #188 Coordinator,  

are developing policy and processes to support compliance with Policy #188 and its associated standard, or 

are addressing similar IT accessibility issues at postsecondary institutions nationwide.