Awards Abound for DO-IT Partners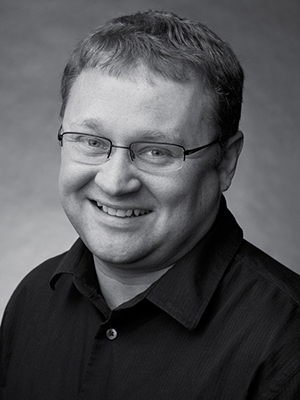 DO-IT has been excited to see many of our partners receive significant awards from national organizations and their own institutions over the last few months, including the following:
AccessCSForAll PI Andreas Stefik of the University of Nevada, Las Vegas was named a White House Champion of Change for Computing Education. For the last decade, he has been creating technologies that make it easier for people, including those with disabilities, to write computer software. Stefik braved travel during a blizzard to visit the White House to receive the award. AccessCSForAll collaborator Jane Margolis was also named a White House Champion of Change.
AccessEngineering co-PI Kat M. Steele, received the University of Washington (UW) College of Engineering Junior Faculty Award. Kat is an assistant professor in mechanical engineering at UW and the director of the Ability Lab, focused on using engineering and design to improve human ability.
AccessComputing and AccessEngineering partner Jonathan Lazar of Towson University received the SIGCHI (Special Interest Group on Computer Human Interaction) Social Impact Award. Within the area of human-computer interaction, Dr. Lazar is involved in teaching and research on web accessibility for people with disabilities, user-centered design methods, assistive technology, and public policy.
AccessComputing and AccessEngineering partner Ayanna Howard of Georgia Tech received the Computer Research Association's Habermann Award for her work increasing the participation of underrepresented groups in computing, including students with disabilities.