Goodbye, Matthew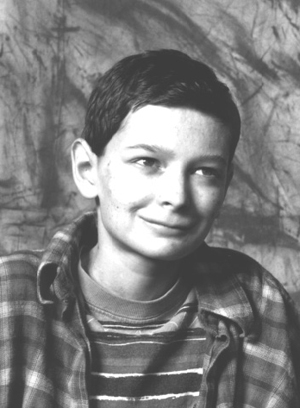 1995 DO-IT Scholar, Matthew Porter
Matthew Porter, '95 Scholar and DO-IT Ambassador, passed away this spring. When Matthew first joined DO-IT he said his passion was computers; this remained true in all of his academic, employment, and recreational activities. After graduating from high school, Matthew went on to pursue an education in IT at the University of Washington (UW). He also worked in the UW's Adaptive Technology Lab, helping other students with disabilities access technology.
Matthew valued his participation in DO-IT After his death his father shared with DO-IT Director Sheryl Burgstahler, "your program opened the door and showed him that he could attend college...he was always proud of having attended the UW. Thanks again."
Matthew was awarded the Seattle Youth Hall of Fame in 1996 and the Pemco Scholarship. Matthew will be forever missed by his DO-IT family.