Joining the AccessComputing Staff (AccessComputing News January 2017)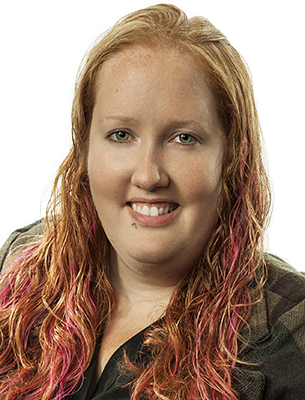 My name is Kayla Brown, and I am excited to join the AccessComputing staff. I graduated from the University of Washington with a master in social work degree and am passionate about working with students with disabilities and promoting equity in higher education.
For AccessComputing I will be working with students one-on-one and assessing what they need to be successful in computing-related fields and organizing activities for computing educators. I believe that the work we are doing is essential to making computing programs and careers more inclusive and diverse.