Recent Awards to AccessComputing Partners
We are excited that three AccessComputing Partners have recently been selected for significant awards.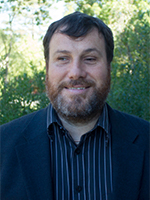 The University of Maine's VEMI Lab, led by chief research scientist Nicholas Guidice, earned third place in the U.S. Department of Transportation's Inclusive Design Challenge for its Autonomous Vehicle Assistant (AVA). The competition looked for "innovative design solutions to enable people with physical, sensory, and cognitive disabilities to use automated vehicles to access jobs, healthcare, and other critical destinations."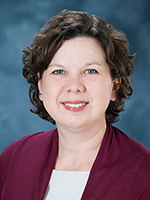 Sarah B. Lee, The University of Southern Mississippi, was awarded the (ISC)² Diversity Award, which "honors individuals who represent the core values of (ISC)² through significant contributions in driving a more diverse workforce in the cybersecurity community." (ISC)² is a professional association for cybersecurity. Sarah is one of the cofounders of the Last Mile Fund, which provides financial support for low-income underrepresented students in computing to help them complete their degrees.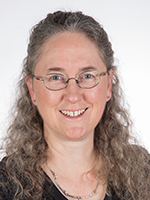 Susan Rodger, Duke University, was selected for the 2023 SIGCSE Award for Outstanding Contribution to Computer Science Education, which honors an individual or group in recognition of a significant contribution to computer science education. The award will be presented at SIGCSE in Toronto in March 2023.