Research Internships for Students with Disabilities Studying Computing (AccessComputing News October 2016)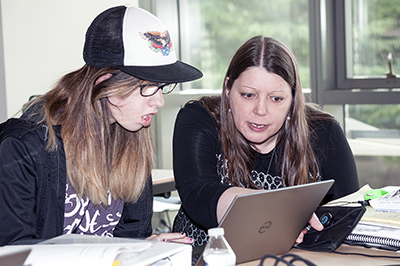 AccessComputing has funding for students with disabilities to participate in internships. Internships provide important experience as students move on to the next steps on their career paths.
Students with disabilities who are interested in summer internships should join the AccessComputing team by filling out the application. Student team members engage in online mentoring and are eligible to request referrals and funding for internships, travel to conferences, and tutoring. 
Faculty and employers who are interested in hosting an AccessComputing student with a disability as an intern are encouraged to contact us by emailing accesscomp@uw.edu.