Yes, I Have Retired, But...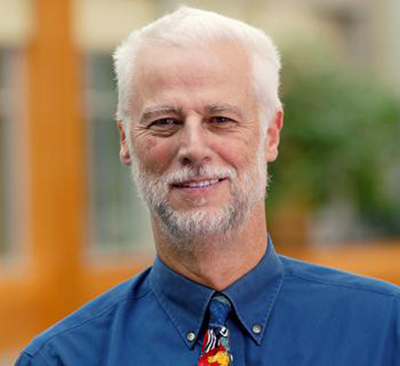 As of February 1, 2017 I formally retired from the University of Washington. I am now a professor emeritus. Luckily, the university allows people to work up to 40% so I am continuing to work as a PI for AccessComputing and AccessCSforAll. In addition, I still have two PhD students to finish mentoring through their final academic year. The university will continue to give me an office and staff support, which is awesome. In June I gave my "Emeritus Lecture" titled "My 45+ Years at UW" which was video taped and will be available soon, with captions, of course. View the video online at www.cs.washington.edu/events/colloquia/search/details?id=2986. The entire lecture was about 75 minutes.
There are many positives about being retired. I can do whatever I want to do. I can tap into my retirement fund, which is substantial after 45+ years. I can continue working for things I believe in. I am fortunate to be in good heath and have a supportive family. I highly recommend retirement whenever you are ready and able.