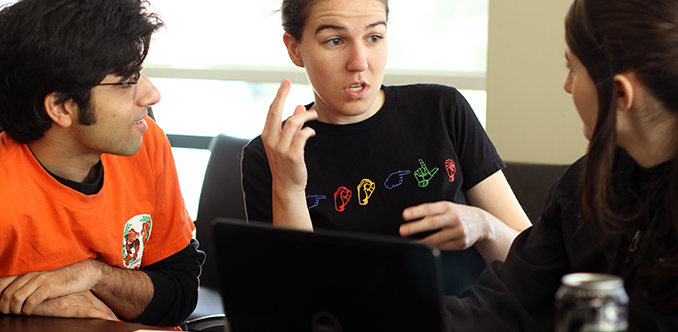 Join the Team!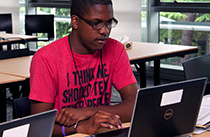 Where college and graduate students with disabilities connect with each other and mentors to learn about internships and other opportunities in computing fields.
Web Curriculum
Web design curricula for grades 9-12 that emphasizes standards-based and accessible design.
Latest Resource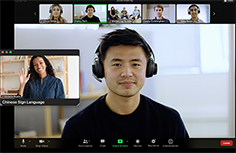 AccessComputing News features the latest articles, information, and resources shared in our thrice-yearly publication.